Log in to eStudio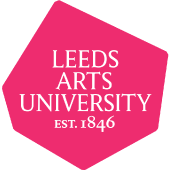 Need a little help logging in?
Students 
New students must use the University password tool before logging in to eStudio for the first time. Students may also reset their passwords using the password tool if they have set up their recovery questions.
Staff members 
should try to use the forgotten password tool or contact the IT Helpdesk.